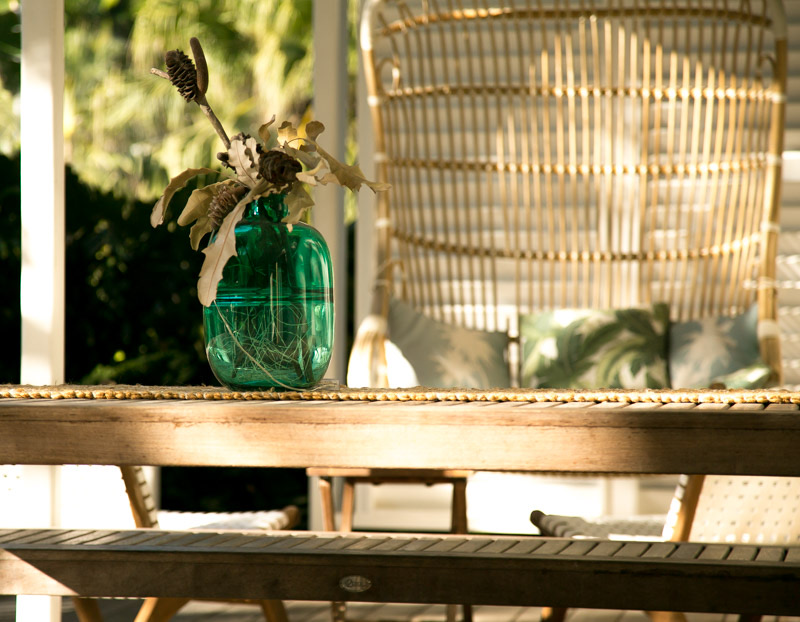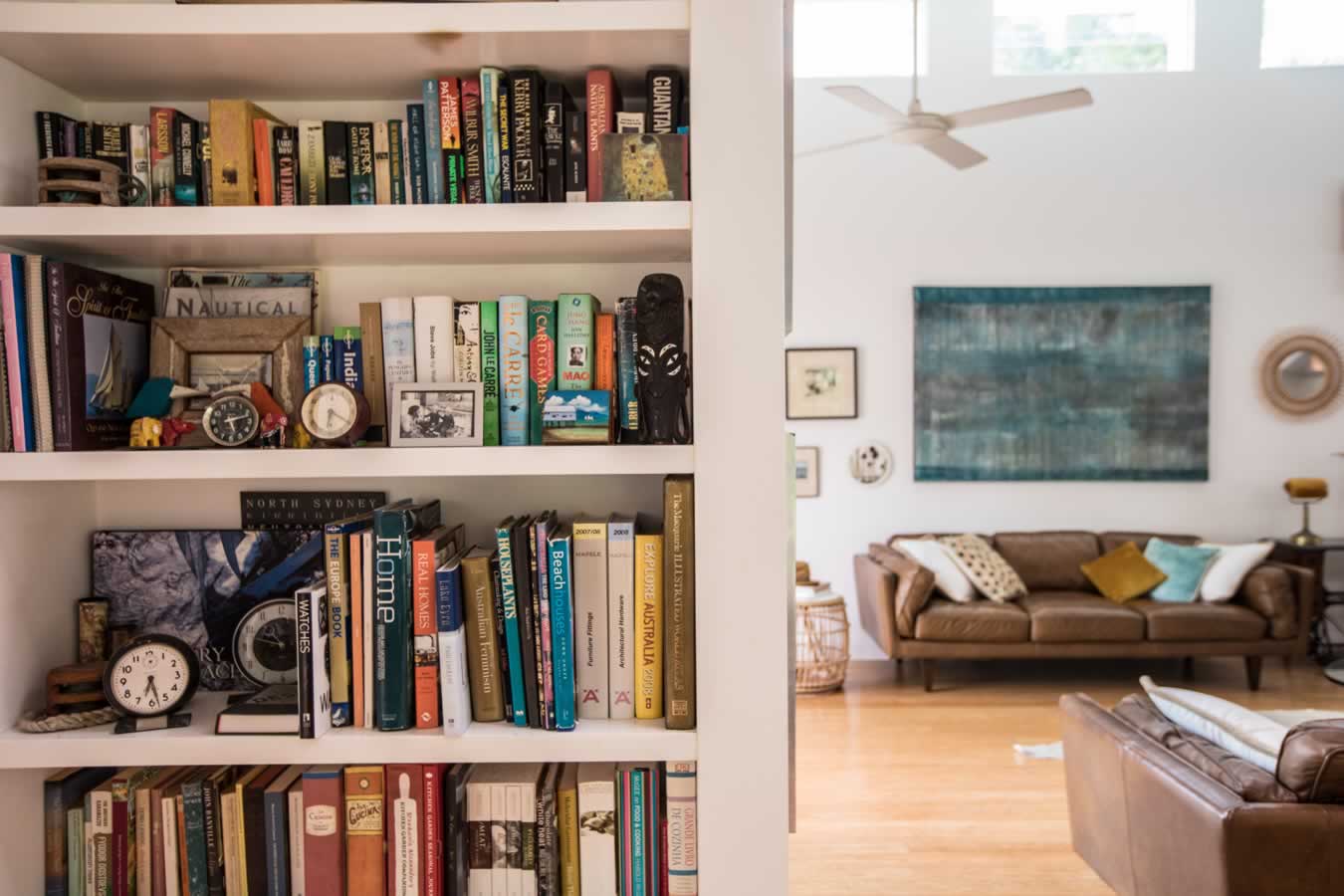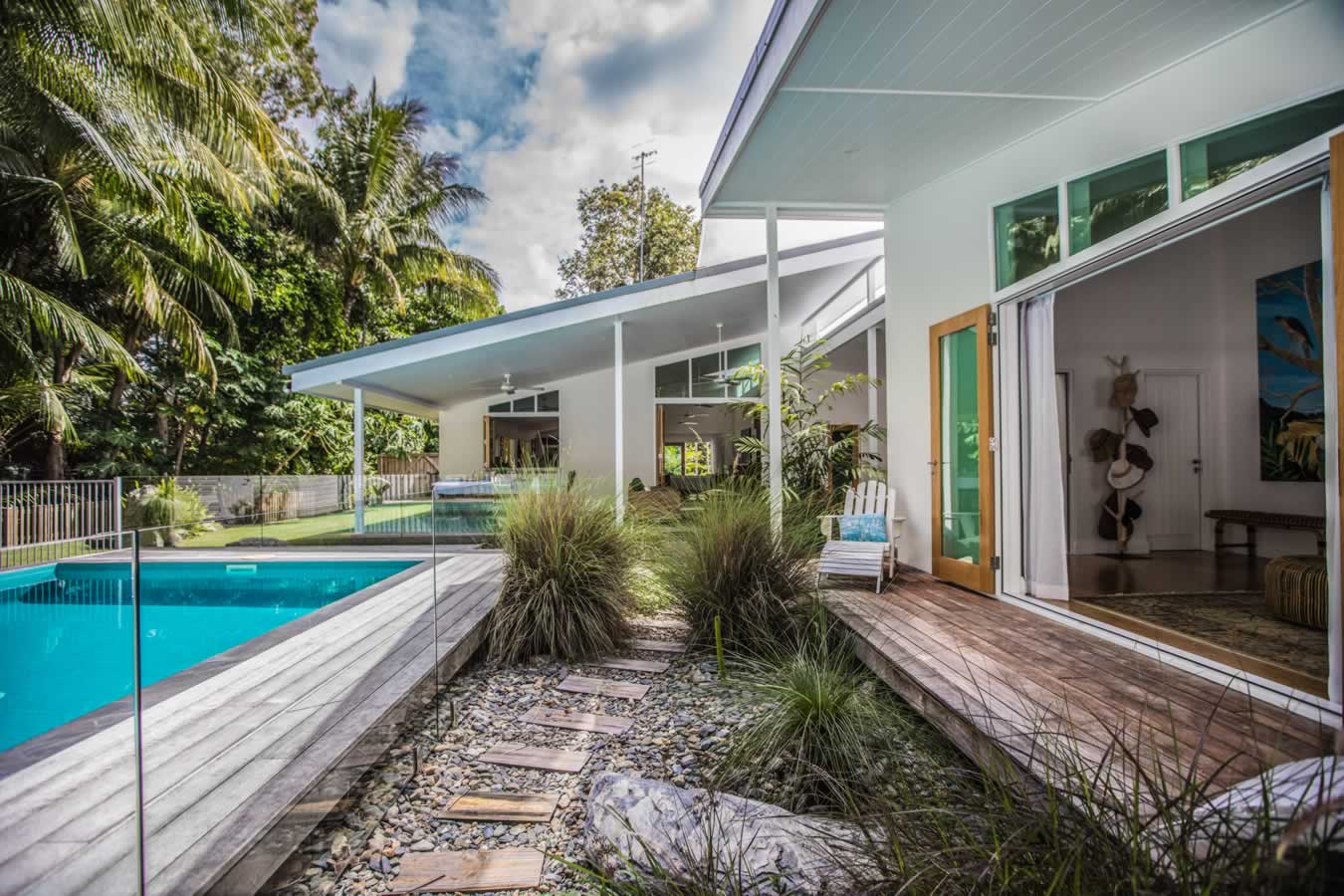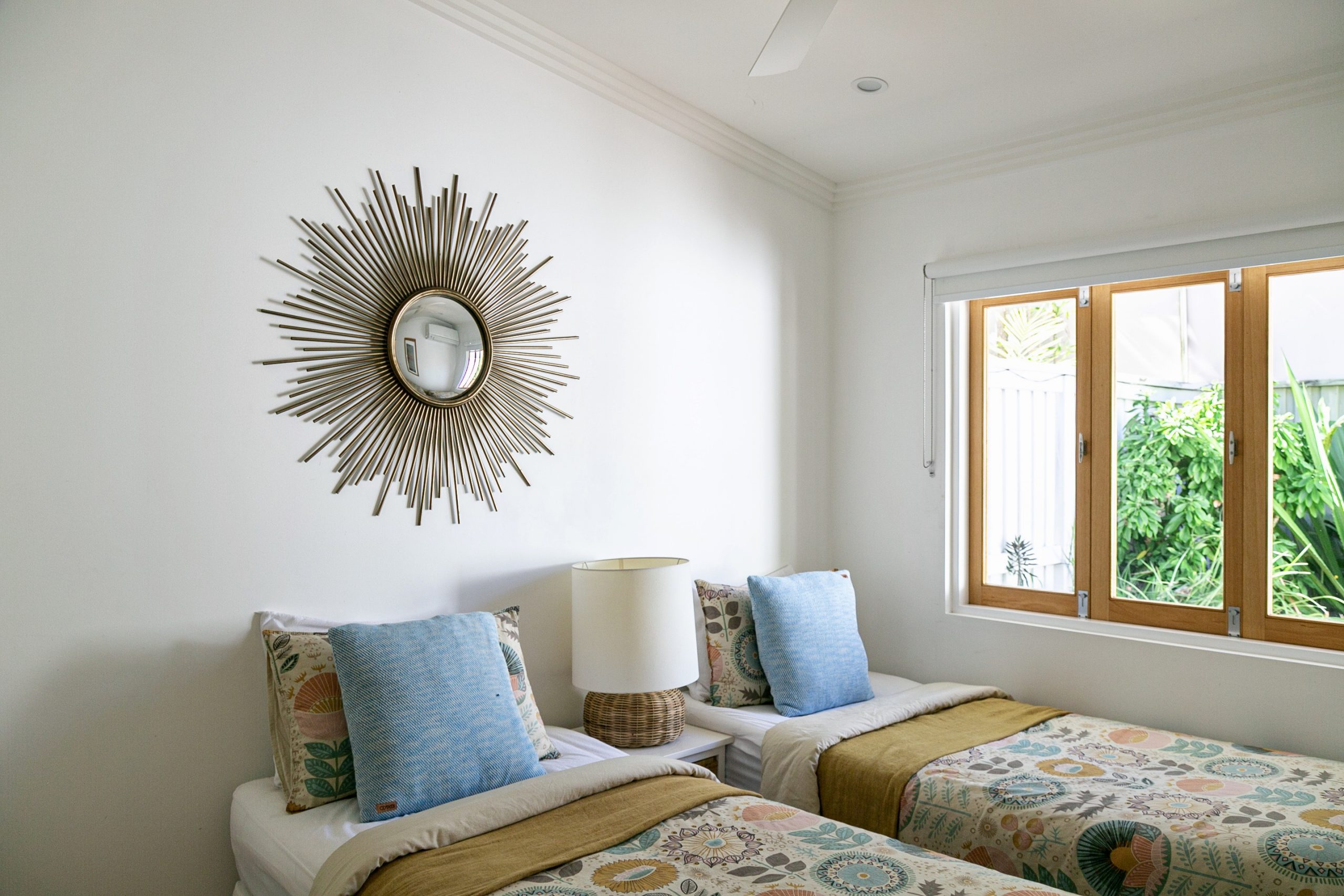 Your browser does not support iframes.
The fine print!
Rates listed based on 6 guests. Property has 6 beds and can sleep a maximum 8 guests. For numbers of guests higher than 6 there will be a charge of $50 per person per night.
Cleaning fee of $350.00 applicable to every reservation.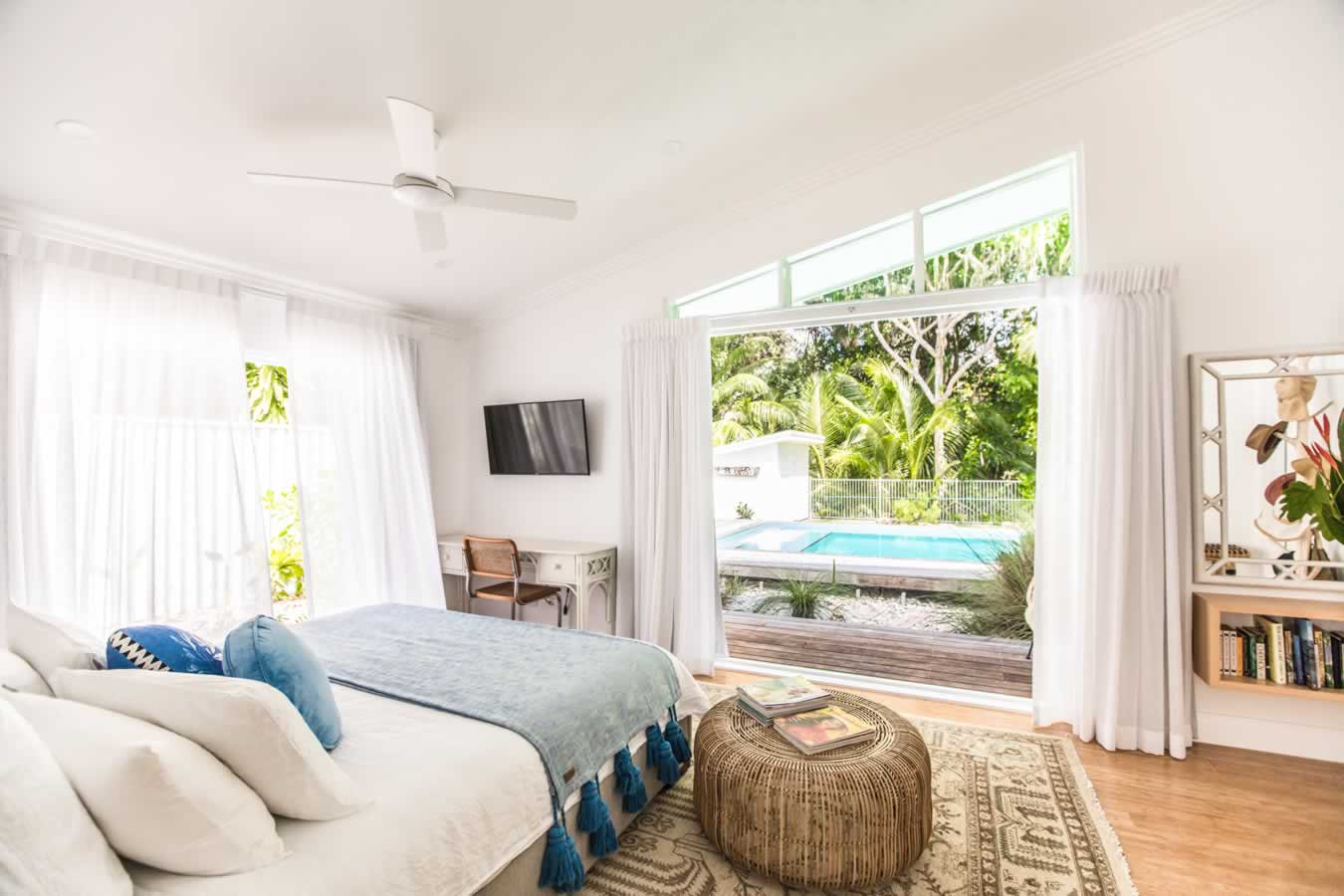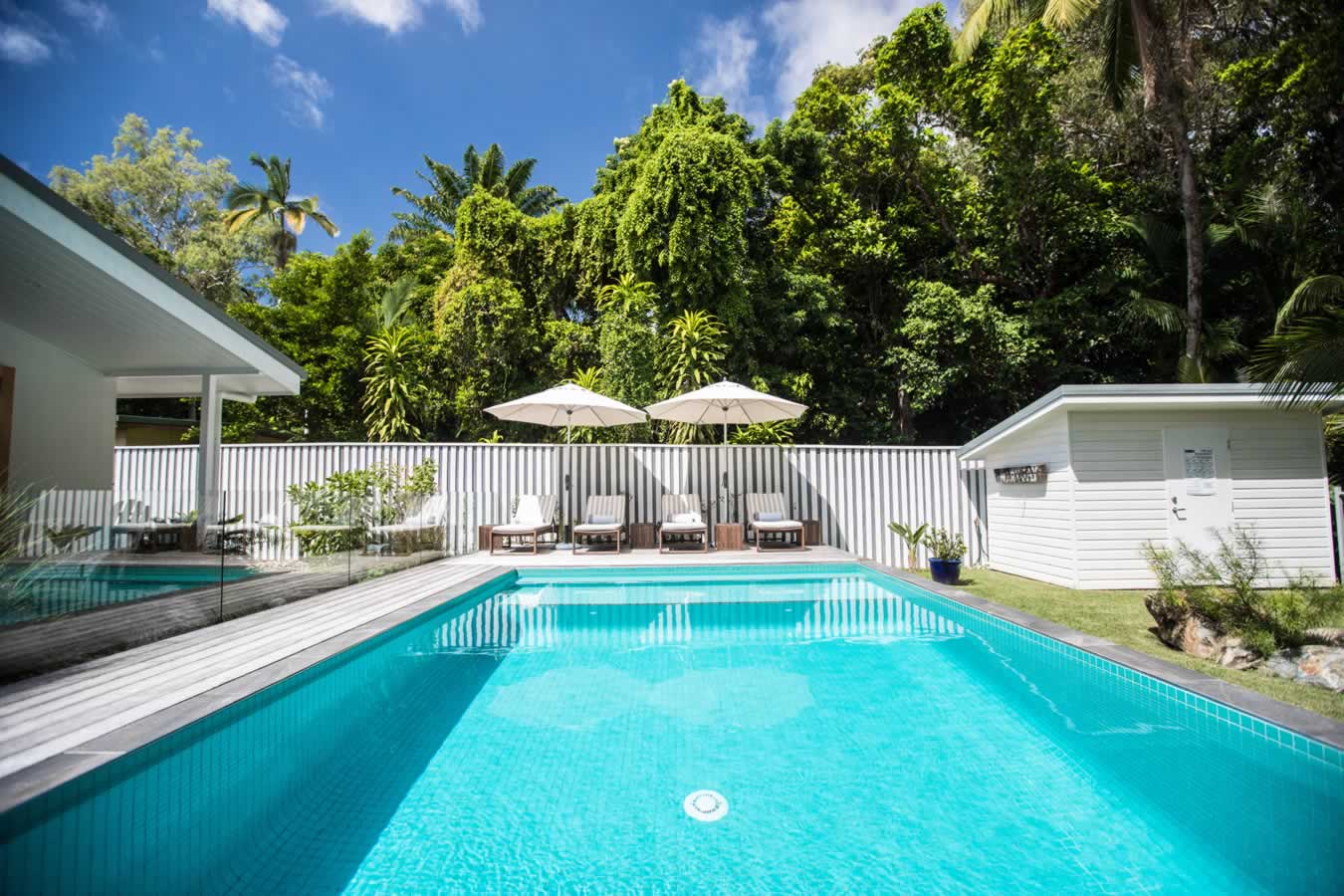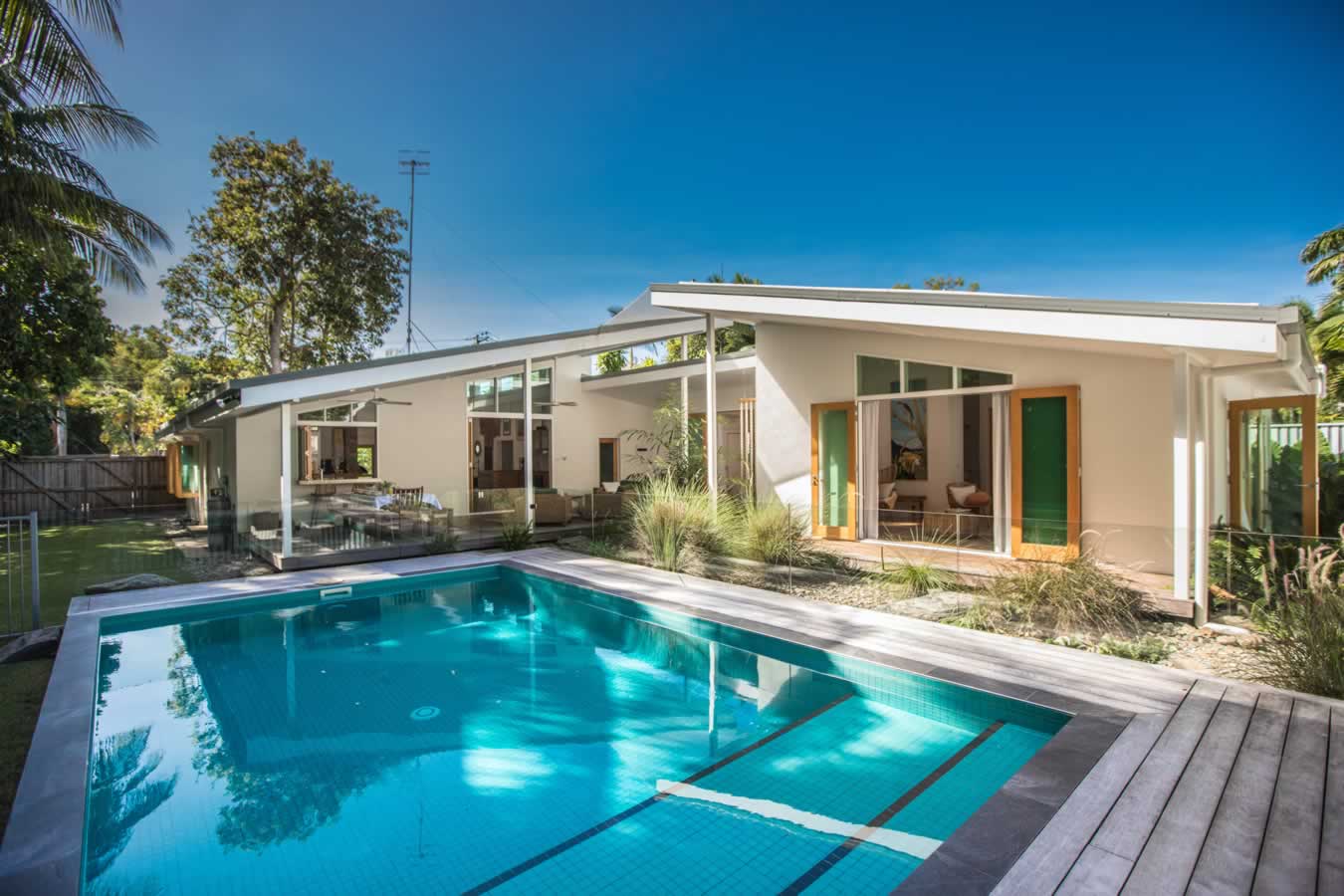 It is clear that host, Sofia, puts visitors' hopes and needs for a relaxed holiday at the forefront of preparing Pineapple Pete's for guests stays.Not only is the home gorgeously appointed with charming art, furniture and bathroom fittings (the outdoor bathroom, especially), very interestingly designed, and located perfectly, but smaller touches such as a spacious beach bag, champagne bottle stop, and well stocked pantry, made all the difference in this home.
The pool provided a delightful start and end to each day, while the great cooking appliances helped us prepare lovely casual meals in our home-away-from-home.
We found that there was plenty of actual and personal space for 5 adults across 4 bedrooms, and that the beds and air-conditioning provided for a wonderfully comfortable night's sleep.Ample stock of body and hair wash products was a generous gesture we really appreciated also.
Sofia's communication was second to none prior to, and during our stay; including an impromptu coffee machine demonstration when we were unsure!
Thank you so very much for a visit we can't wait to repeat in the future 🙂 🙂 🙂