THE HOUSE THAT PETE BUILT ! Everything that has already been said about this house is absolutely true . Its an amazing house with wonderful hosts. We were and extended family group of 4 adults and two boys so the house fitted us perfectly (as well as the amazing pool) Sofia and Pete were there to meet us when we arrived and had left coffee , for the great coffee machine , drinking chocolate for the kids , fresh Papaya from the garden , and much more . A very generous touch was the use of Petes paddle boards for the boys (and their Grandad) Four mile beach is only a few minutes walk away This is truly a Tropical Paradise . Don't look any further BOOK THIS HOUSE ! You won't be disappointed.
" Peter and Sofia, thankyou so much for a wonderful stay at your stunning property. We were blown away by your hospitality, and the house! It is rare to stay somewhere that has everything you could need and everything you didn't even know you needed. We loved that we were so close to the beach and that our only chore was to buy groceries and relax. The adults very much appreciated the coffee machine that was full of beans when we arrived. Thankyou for being so accommodating of our children, they were in heaven with all the toys, books, pool toys etc. We have not one negative thing to say except that we wish we didn't have to leave. We can't recommend you highly enough and we would love to stay again in the future."
"Pineapple Pete's is the best Airbnb we've ever stayed in! It is such a beautiful space with no detail overlooked and just amazingly styled. Bedrooms were great with really comfy pillows and mattresses. It has everything you need in the kitchen, bathroom and around the pool, and all the amenities supplied are really high quality. We will definitely be back!"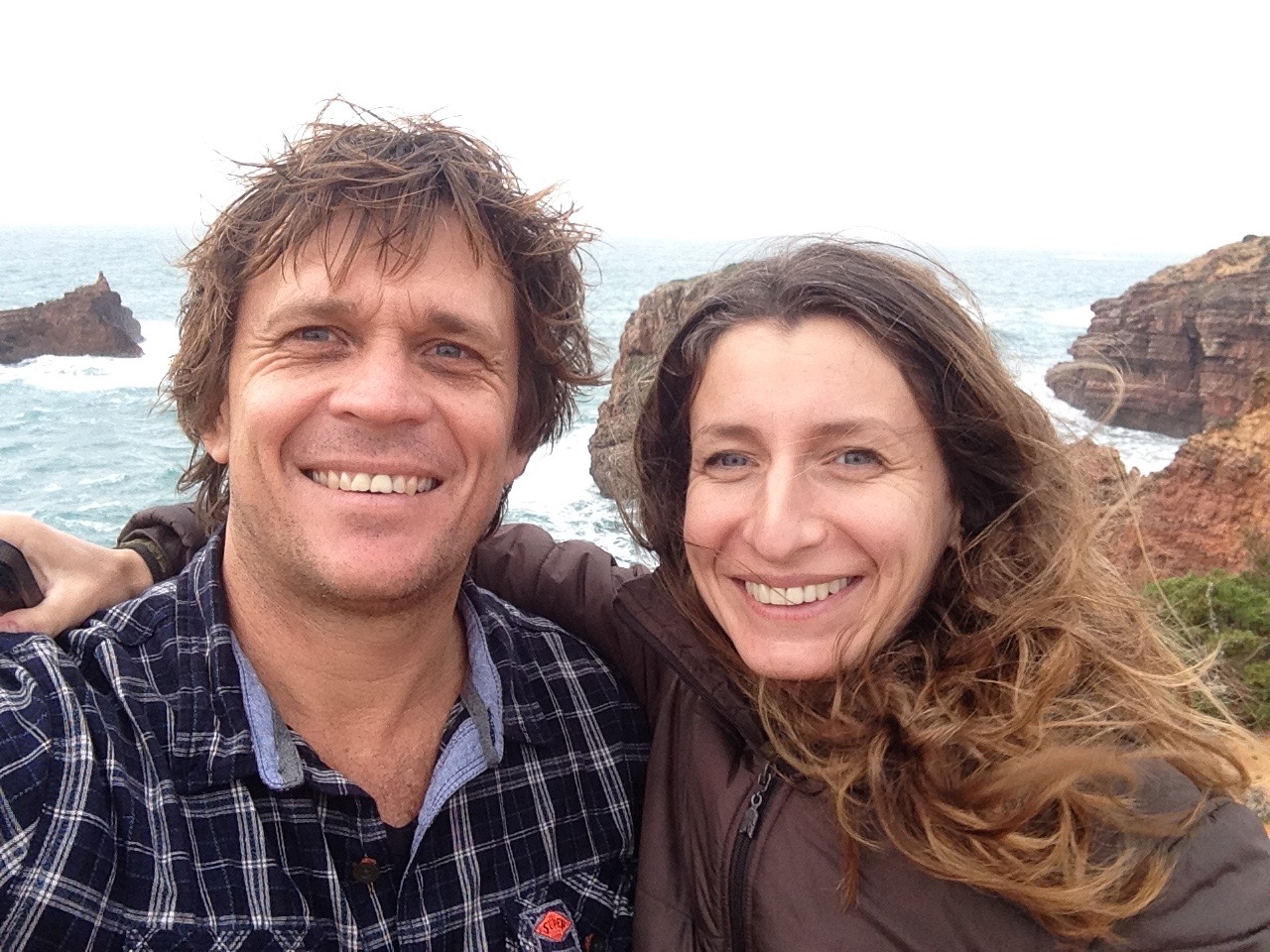 " We absolutely loved our stay at Pineapple Pete's and recommend to all! The house is just a beautiful place for us to relax and forget about work and the city. We had six adults and a toddler stay and it was just perfect for us. There was so much space and many little nooks to read and relax. The house came equipped with everything you could need for a beach getaway and there was a vast array of books and toys to keep our toddler entertained. The house is beautifully furnished with high end items and artwork that you would expect in your own home, which really is just lovely. Gorgeous natural light, high ceilings and soooo much space was really appreciated! We did lots of cooking in this fabulous kitchen, and loved the real coffee machine! Daily morning trips to the beach and afternoon swims in the pool were just perfect. Our host Lou gave us heaps of great recommendations to eat and visit too! Thank you so much Sofia and Pete for a wonderful stay! We would absolutely love to come and visit again! "
"5 star dream house!! We absolutely loved our stay at Pineapple Pete's Beach house. Amazing house and wonderful hosts. Perfect location a stroll to Four Mile Beach and kids park and only a few mins drive into the heart of Port Douglas. We have two young children and the house and outside area was perfect for play with lots of toys and space. The house itself made our week in Port Douglas so special. It is a true inspiration to how a house and home should be built and designed. We all came away inspired! Thanks so much Sophia and Pineapple Pete (as our kids so fondly enjoyed saying)!"
"It is clear that host, Sofia, puts visitors' hopes and needs for a relaxed holiday at the forefront of preparing Pineapple Pete's for guests stays.Not only is the home gorgeously appointed with charming art, furniture and bathroom fittings (the outdoor bathroom, especially), very interestingly designed, and located perfectly, but smaller touches such as a spacious beach bag, champagne bottle stop, and well stocked pantry, made all the difference in this home.
The pool provided a delightful start and end to each day, while the great cooking appliances helped us prepare lovely casual meals in our home-away-from-home.
We found that there was plenty of actual and personal space for 5 adults across 4 bedrooms, and that the beds and air-conditioning provided for a wonderfully comfortable night's sleep.Ample stock of body and hair wash products was a generous gesture we really appreciated also.
Sofia's communication was second to none prior to, and during our stay; including an impromptu coffee machine demonstration when we were unsure!
Thank you so very much for a visit we can't wait to repeat in the future 🙂 🙂 :)"
"We had a great week at Pineapple Pete's Beach House, with two adults and three teenagers. Everything is provided for, and the rooms have a modern design with tasteful furnishings and eclectic artwork. The layout allowed everyone to have some privacy in our own areas, but we could come together in the main living space that flowed to the beautiful pool. Sofia and Pete were lovely hosts, giving us a warm welcome and ensuring we had everything we needed for our stay."
"My husband and I stayed recently for a short break and we really enjoyed this beautiful property. The location is fantastic, a five minute walk to the beach and a short 5 minute drive into Port Douglas. The house itself is stunning, very clean, well equipped with really good quality appliances and linens and well stocked with any incidentals you would need in a normal home. The pool was fabulous, very clean and the property felt really private and luxurious. The hosts were absolutely lovely, meeting us at the house to welcome us and then a phone call away if needed. We would absolutely stay again and definitely recommend this wonderful property."
"What a find!! We stayed at Pineapple Pete's beach house for a week and could not have been happier. The house is even better than the photos! It's a great design with a spacious outdoor deck and a pool that is shaded from the hot afternoon sun. The house has a calming feel to it and the furniture and decor has been beautifully selected with a beach house vibe. Think beautiful natural bedlinen, eclectic gallery walls, styled bookcases, high quality bathroom products, outdoor bath and shower and of course a coffee machine! It's spotlessly clean and very well maintained. We have now been spoiled by this luxurious holiday house and the lovely hosts Sofia and Peter. Pineapple Pete's Beach House exceeded all of our expectations. We hope to return again."
"Pineapple Pete's is a unique and special place. Walk through the front door and escape into the tranquil world of Pineapple Pete's. Peter and Sofia (the owners) have created a destination. Pineapple Pete's is more than a house it is a place every one can enjoy. We have been fortunate to stay here 3 times and each time we do Pineapple Pete's gifts us with wonderful memories to take with us. Some of our fondness memories are from our stays here. The house has everything you would want on a holiday. Peter and Sofia have prepared a home that the guests will want for nothing. The house comfortably sleeps up to 8 people while leaving plenty of space for all to find some quiet time when you wish. If togetherness is your thing the house is perfect for get togethers.
Pineapple Pete's is a wonderful place to enjoy family, friends, celebrate or recharge.
Pineapple Pete's is truly wonderful."
"A beautiful home with a wonderful eclectic style. Had everything we needed including a well equiped kitchen and a lovely swimming pool. Sofia was a wonderful host who provided us with everything we needed as well as pointers for local restaurants and amenities. We would definitely stay at Pineapple Pete's again."
"Do yourself a favour, and book immediately! This place is absolutely sensational… the pictures are great but the reality is even better. The house is beautiful, and every little detail has been carefully thought about – we didn't want for anything the entire time we were here. Sofia and Pete were great, very laid back but available if we needed anything. Thanks so much guys!"